Core Meditation Trainer
$169.00
Core guides you through meditation sessions with vibration patterns and sound. Learn new breathing exercises, immerse yourself in nature sounds and music, and practice with expert instructors. View your biometric data and track your stress levels as you train.
iOS app only - Android coming soon
Choose Your Subscription Plan
Get centered with 3 months of premium subscription FREE with your purchase of the Core Meditation Trainer, for the month of April. No strings attached - cancel your subscription any time, and return Core for any reason within one year.
Add to Cart
Feeling like never before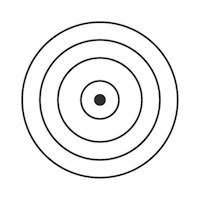 Dynamic vibration guidance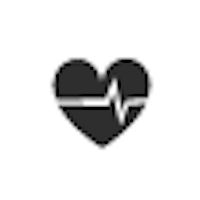 High-quality biometric feedback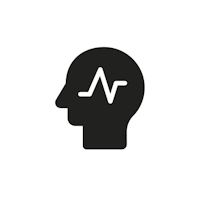 Focus and calm level tracking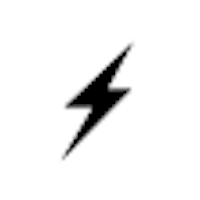 Battery lasts up to 2 weeks
Your Biometric Data
See how you measure up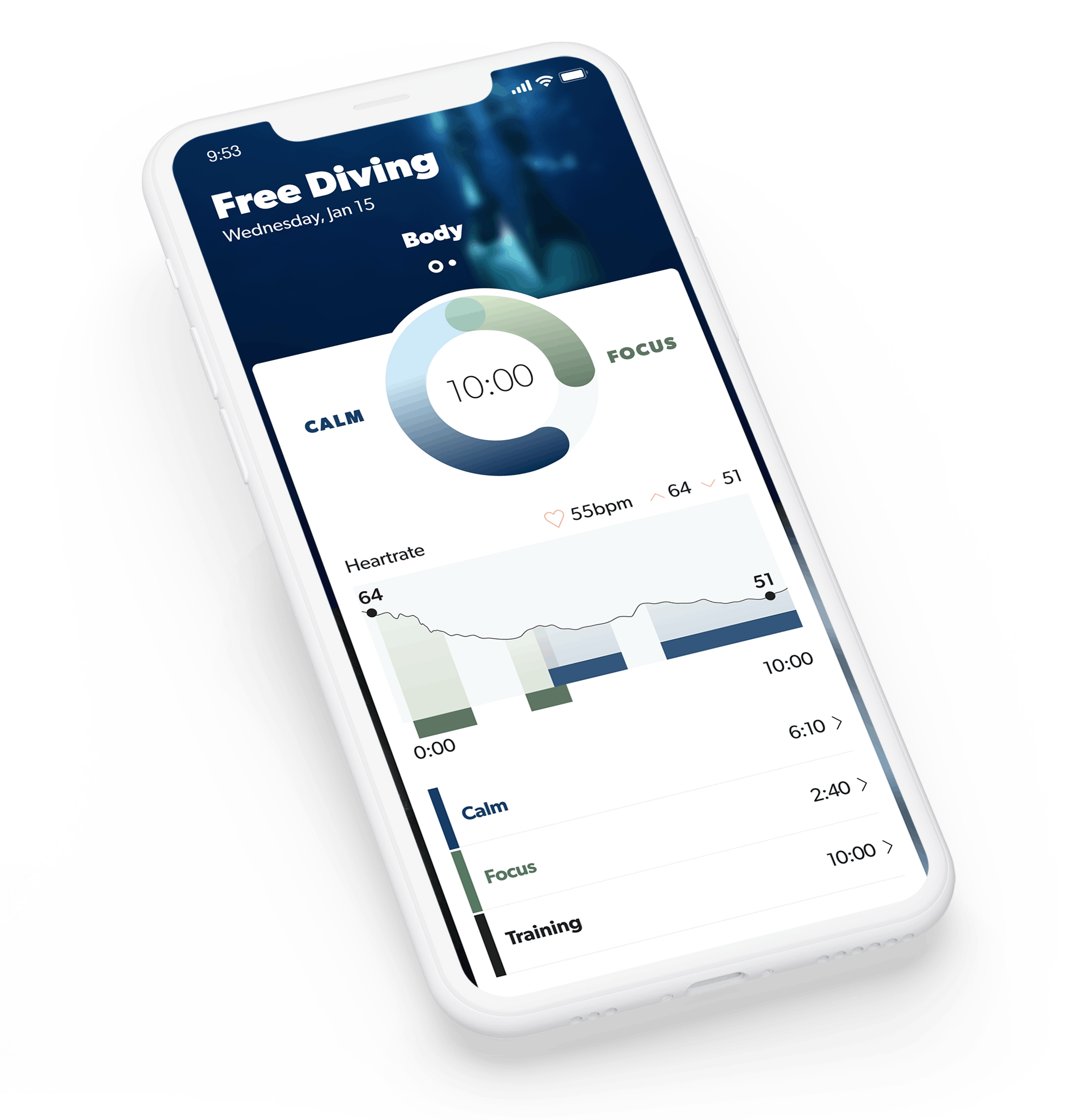 Training

Making meditation a part of your regular routine helps train your brain to respond to it, and unlocks numerous health benefits. 

Calm

Calm is represented by the dominance of your parasympathetic nervous system. We measure this based on your heart rate and its variability over time (HRV).

Focus

Core measures how much time you spend in this state by the pattern of your heart rhythm. It's possible to be both calm and focused, at the same time, in a meditation session.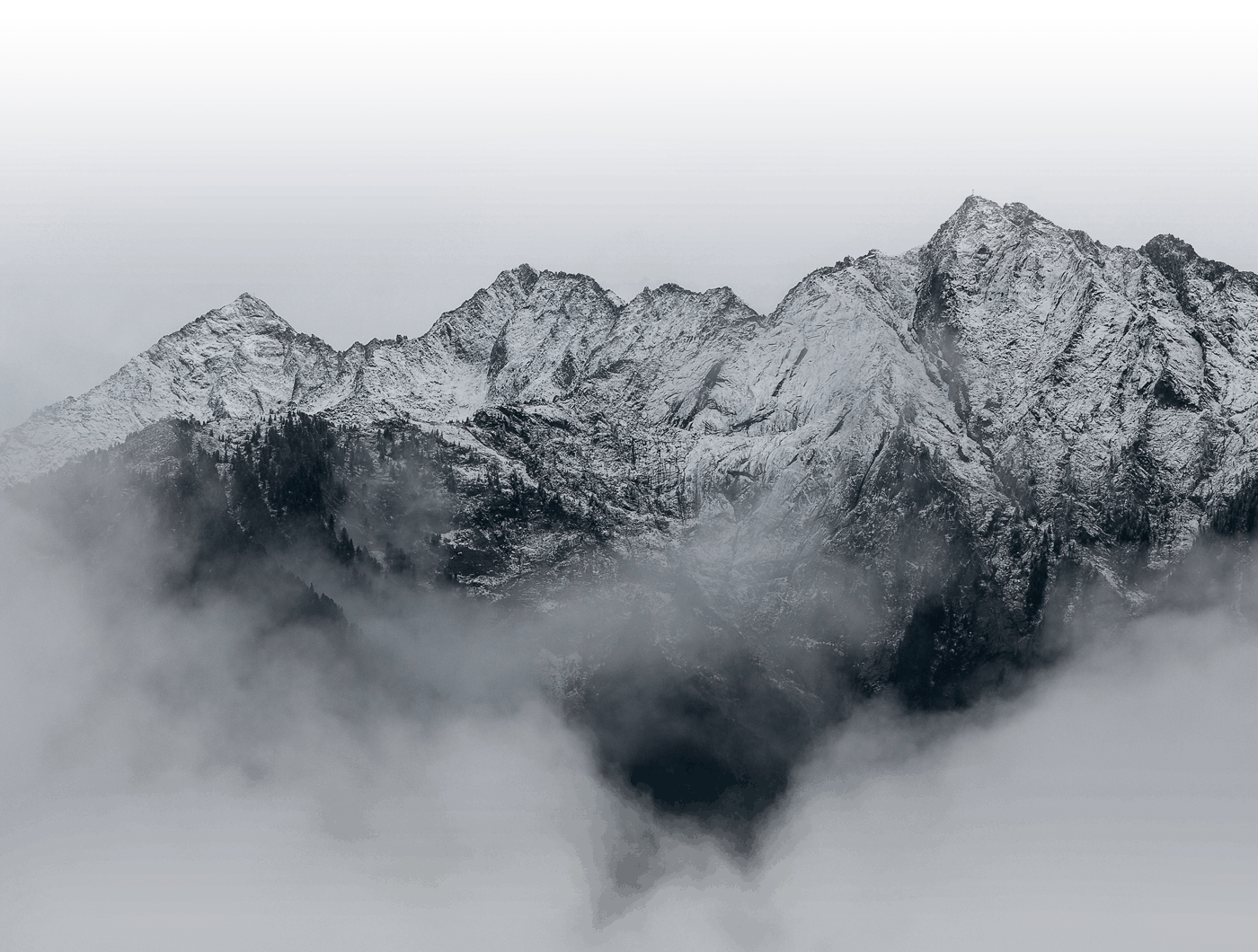 BUILD YOUR INNER STRENGTH