Core Meditation Trainer
$169.00
Core guides you through your meditation sessions with vibration patterns and sound. Learn new breathing exercises, immerse yourself in nature sounds and music, and practice with our expert instructors. View your biometric data and track your stress levels as you train.
iOS app only - Android coming soon
Choose Your Subscription Plan
Get on-demand access to all the latest classes, recorded live at Core Studio. Try risk-free for 30 days.
Add to Cart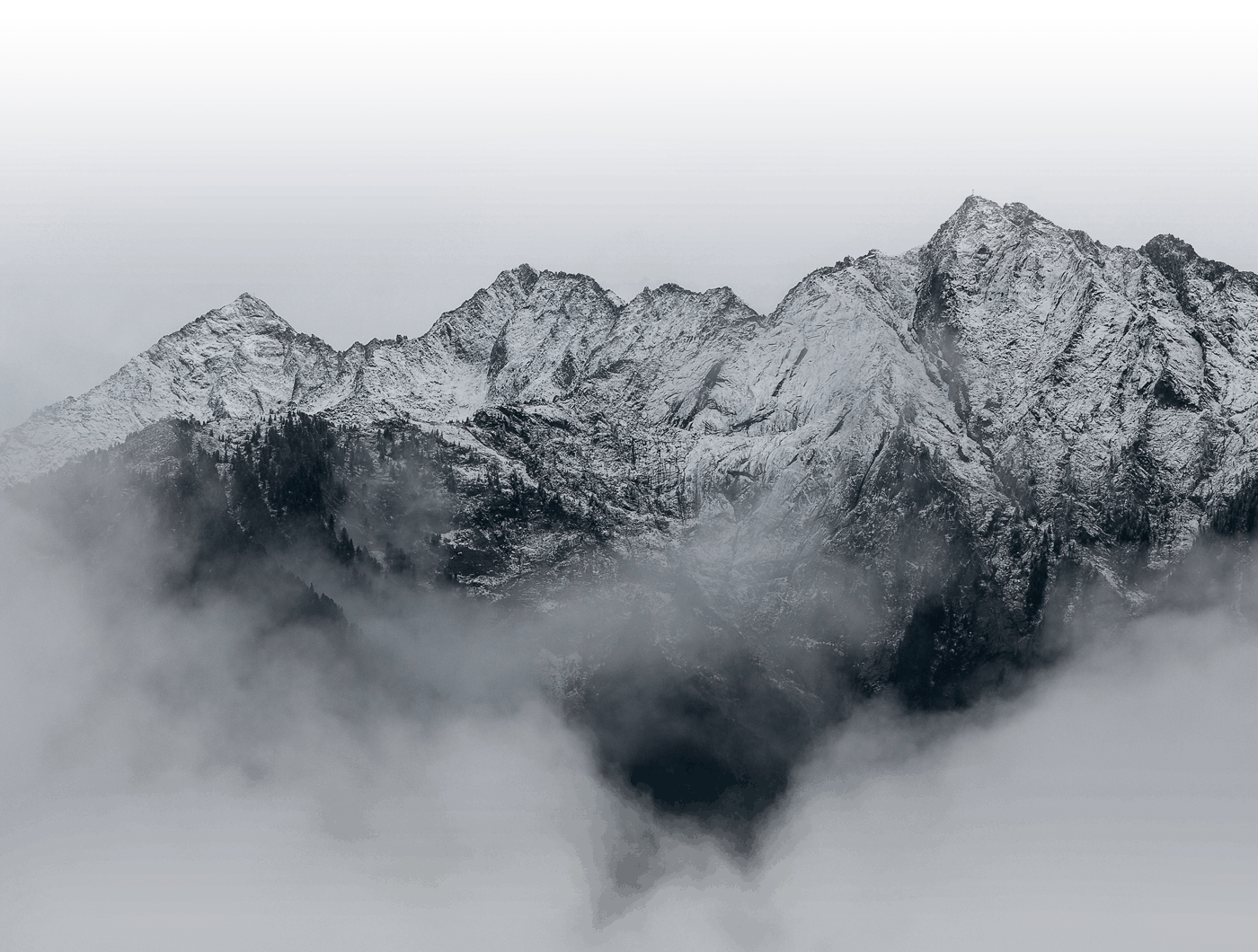 BUILD YOUR INNER STRENGTH