Introducing core
The new way to meditate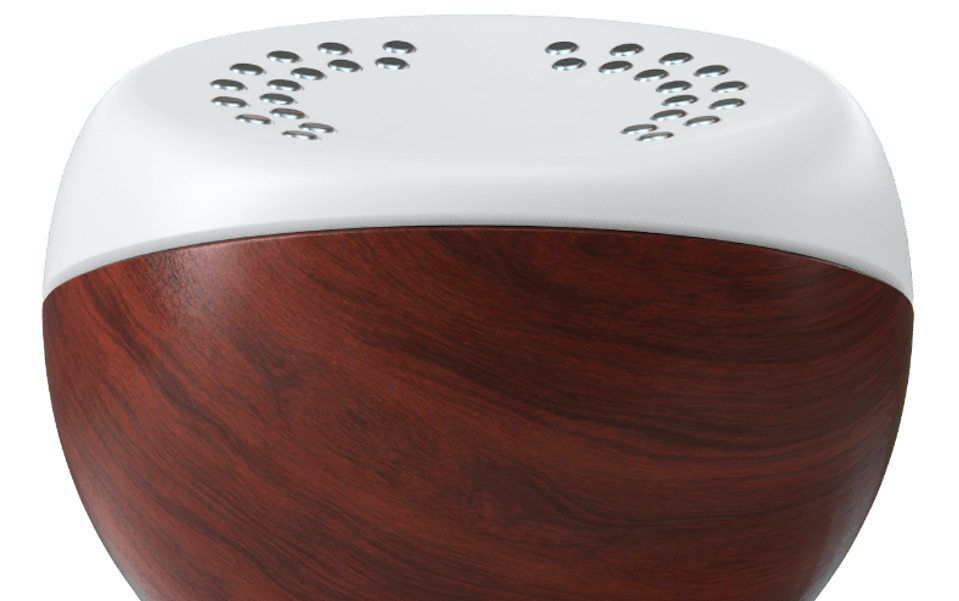 SOMETHING FOR EVERYTHING THAT'S ON YOUR MIND 
CORE STUDIO
For our Premium subscribers, find a new kind of peace of mind each week with new classes from our team of expert instructors.
GUIDED MEDITATIONS
Press reset with one of our many voice guided meditations. Browse our library of expert instructors and find the voice that speaks to you. 
BREATH TRAINING
Learn to unlock one of the most powerful calming tools we have, our breath, through our extensive selection of breath training sessions.
SOUND & MUSIC
Make some time and space to go unguided with soundscapes and background vibrations that support your inner calm and focus. 
Dynamic vibration guidance 
Meditation you can feel.
Core pulses alongside your meditation sessions. Depending on the type of session, the vibrations will guide you in breath technique training or serve as a gentle reminder to help focus your attention.
Your Biometric Data
See how you 
measure up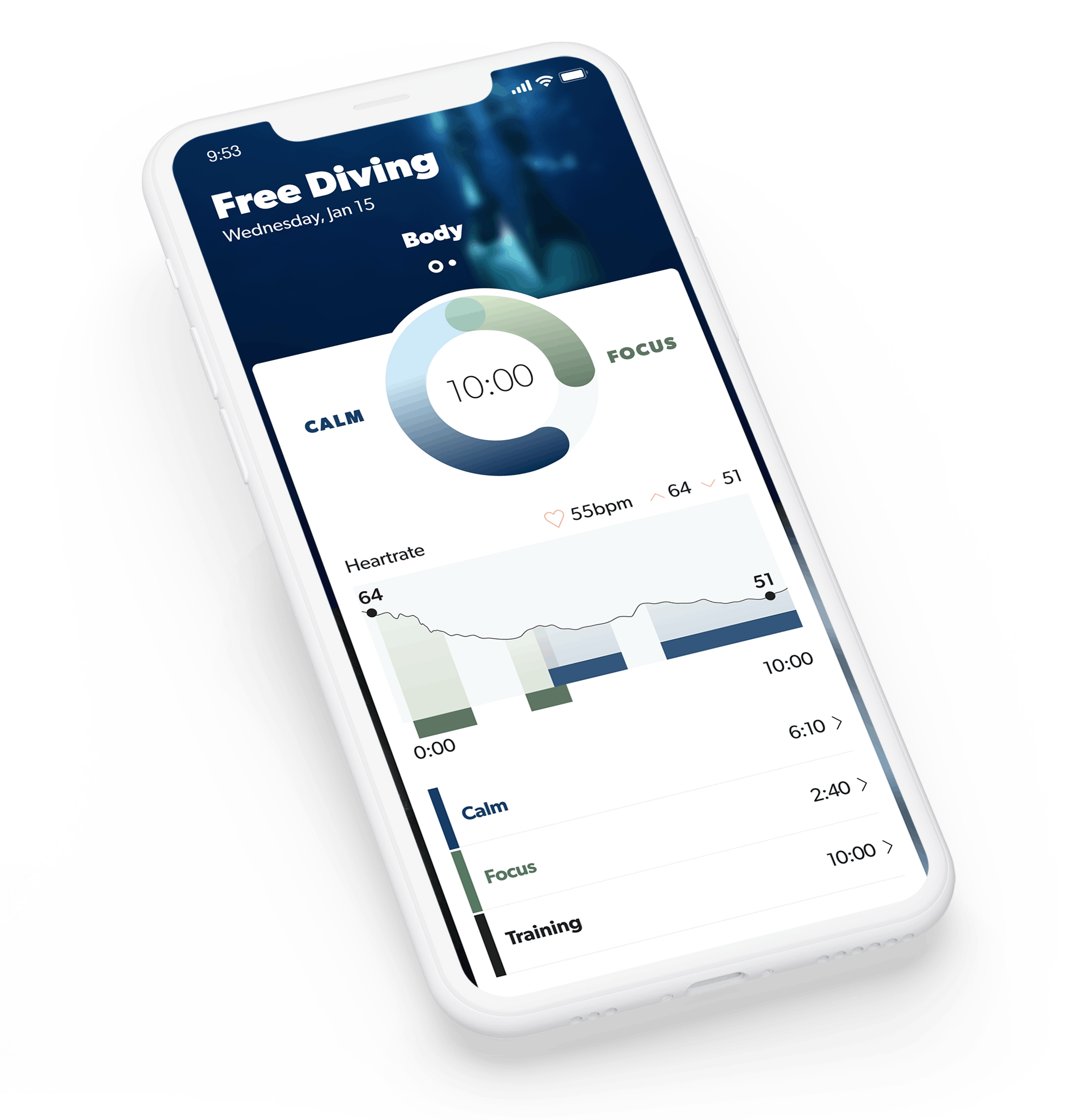 Training

Adding meditation to your routine trains your brain to build resistance against daily stressors that impact your mental and physical health.

Calm

Calmness is represented by the dominance of your parasympathetic nervous system. We measure this based on your heart rate and it's variability over time (HRV).

Focus

The rhythm of your heart can tell Core when you're in a focused state of mind. Keep in mind it's possible to be focused and calm at the same time during meditation.
THINK AND FEEL LIKE NEVER BEFORE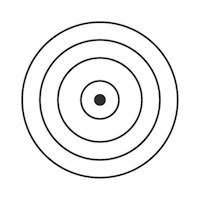 DYNAMIC VIBRATION GUIDANCE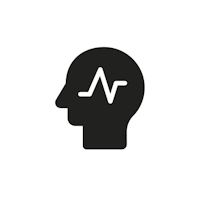 HIGH QUALITY BIOMETRIC FEEDBACK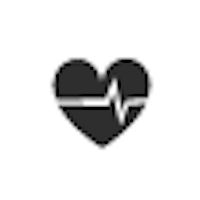 TRACK FOCUS AND CALM LEVELS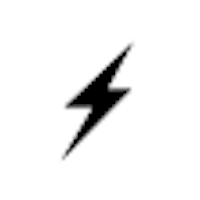 2-WEEK BATTERY LIFE
GUIDANCE THAT GETS YOU SOMEWHERE
Choose from our library of expert-led guided meditations, soundscapes and breathwork training sessions all insync with Core's vibration guidance. 

Press play to preview
Breath Training

Learn breathing techniques to calm or energize.

Soundscapes

For when you want to practice on your own.

Core Work

Guided sessions to help you work toward your goals. 
GREAT MINDS THINK NOTHING ALIKE
Which is why we built a diverse team of expert instructors with different backgrounds in meditation. They can help you find your inner zen master and stay motivated through all the mental gymnastics that life may bring. 
GO ALL IN ON POSITIVE CHANGE WITH CORE
Core Meditation Trainer with built in ECG sensors
• Biometric data tracks stress levels and focus
• Vibrations and light guide breathing and anchor
focus
Includes Essential sessions: meditations, breath training, soundscapes

Premium access included for 1 year
• Guided meditations daily by expert instructors
• Classes on better sleep, managing stress, positive relationships, and more
• Original music sessions for deeper meditations
Core Meditation Trainer with built in ECG sensors
• Biometric data tracks stress levels and focus
• Vibrations and light guide breathing and anchor focus
Includes Essential sessions: meditations, breath training, soundscapes